Honest, Thorough, Unbiased
Are you in need of an honest, thorough, unbiased home inspection? You've come to the right place! Serving Cape Coral, Ft Myers, Lehigh Acres and all of Southwest Florida.
Congratulations on your wise decision and taking the next step into homeownership in Southwest Florida.
When you hire Hidden Hazard® Home Inspection Service, LLC to inspect the home you plan to purchase, you can rest assured that you will receive a thorough, honest and unbiased home inspection and clearly written home inspection report.
Hidden Hazard® Home Inspection Service, LLC is here to assist you and your family with your home buying decision.
My goal is to provide you with as much information as possible about the current condition of the home you are about to buy, so that you are able to make a confident and informed decision about your Southwest Florida home purchase.
You will receive a written report describing the current condition of the:
Heating and cooling system, plumbing system, electrical system, roof, attic and visible insulation, interior components, walls, floors, ceilings, windows, doors, foundation and structural components, gutters, grading, exterior components and much more.
What makes Hidden Hazard® Home Inspection Service, LLC reports different?
• Provides great detail, so that you can have a clear picture of any areas of concern that may be present.
• Easy to read. Your home inspection report will be written in simple terms that anyone can understand and find useful.
• Includes digital photographs. The combination of well written comments and photos will help you make an informed and educated decision about your purchase.
• A final summary, which is broken down into two separate categories. The "marginal" and the "repair or replace" summaries allow you to quickly access any significant areas of concern.
Please click below to download a sample home inspection report.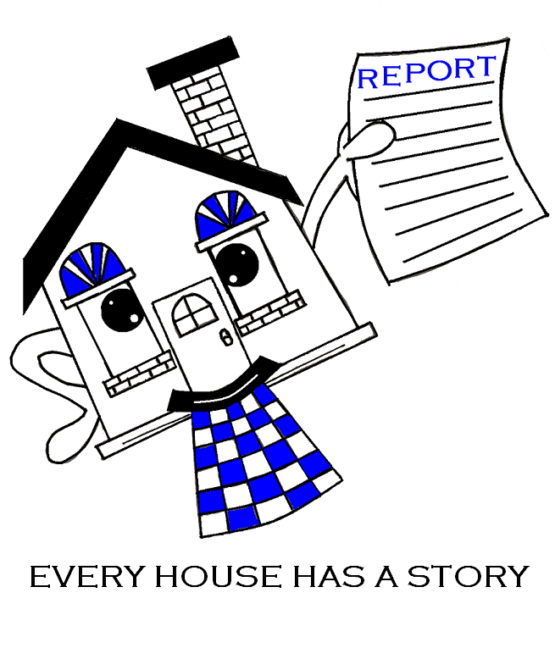 Honest, Thorough, Unbiased Home Inspections in Cape Coral and Throughout Southwest Florida